1 bolsa PhD no consórcio UNITA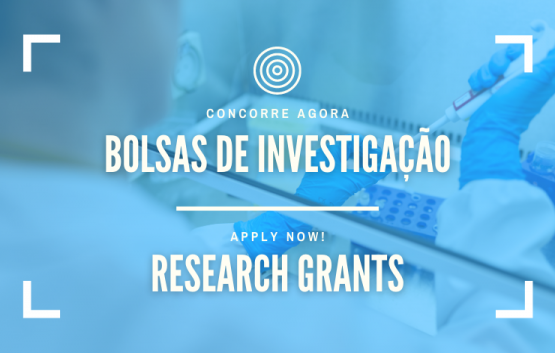 "Development of sustainable nanofibrous material from bacterial polymers and biobased waterborne latex (UPPA-UBI)"
Project summary: Over the years, production, and abusive use of products from fossil fuels is leading to increased environmental concerns, which, in turn, intensifies the growing interest in natural alternatives and their application for the development of sustainable solutions. In accordance, this PhD project sits at the frontier of recent biobased materials research in natural polymers (exopolysaccharides) and advances in waterborne latex to produce innovative nanofibrous bioplastics with the best balance between high performance of final product and sustainability, directly supporting the future changes to a biobased economy. Providing solutions to the double substitution of harmful and fossil resource-based chemicals with less toxic and more sustainable biobased materials, is at the heart of the project.   
Supervisors: Maud Save and Isabel Gouveia
A bolsa é de 1350€ mensais e o trabalho é essencialmente em Portugal, mas terão um período de 9 meses na UPPA, em Pau, França, distribuídos pelo período da bolsa.
Mais informações serão dadas na entrevista.