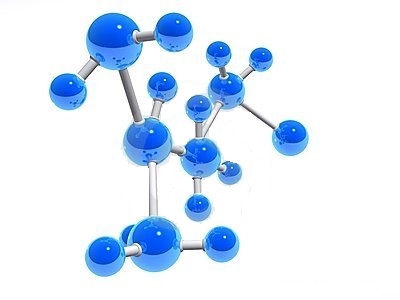 Serão admitidos(as) no âmbito do presente concurso pessoas titulares de grau de Doutor há mais de cinco anos, que possuam o Título Académico de Agregado, e tenham contrato de trabalho por tempo indeterminado com a instituição, FCT-NOVA.
Prazo de candidatura: O concurso está aberto até 22 de agosto de 2023.
_____________________________________________
A call is open for the hiring of a Full Professor in Materials Sciences, with specialty in Funcional Materials. In order to be admitted within the present call, the candidates must holder a Doctor's degree for more than five years, hold an Academic Title of Aggregation, and have an employment contract for an indefinite period with the institution, FCT-NOVA.
Application deadline: The call is open until August 22nd, 2023.
Mais info | More info (+)