News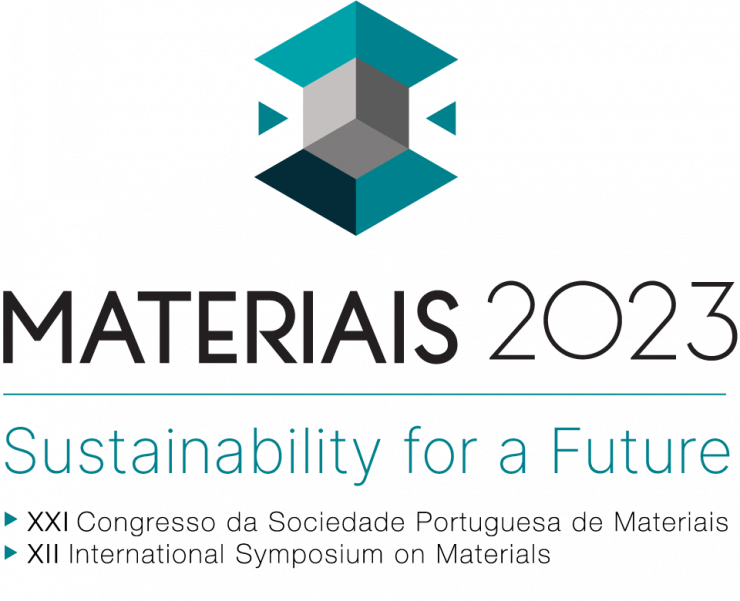 The organizing committee invites you to participate in MATERIAIS 2023, XXI Congresso da Sociedade Portuguesa de Materiais – MATERIAIS 2023, and the XII International Materials Symposium, which will take place 03 - 06 April 2023, at Guimarães, Portugal.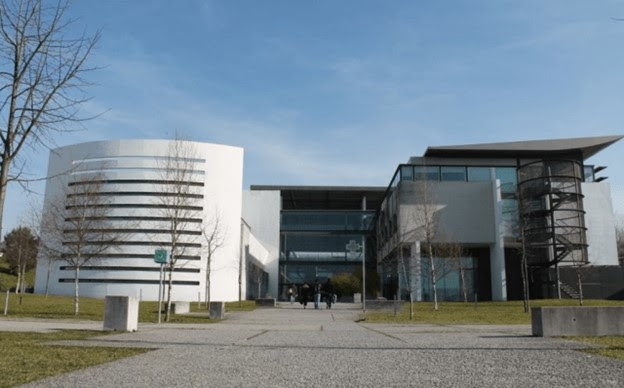 A special emphasis will be given to the following topics:
- Materials for environmental protection and remediation
- Biomedical, Bio-Derived, and Bio-Inspired Materials
- Materials for the digital transformation
- Materials for mobility
- Materials for structural and multifunctional applications
- Materials for energy and power generation
- Materials and cultural heritage
MATERIAIS 2023 will be organized by the University of Minho and PIEP (Innovation Pole in Polymer Engineering), an R&D non-profit private association.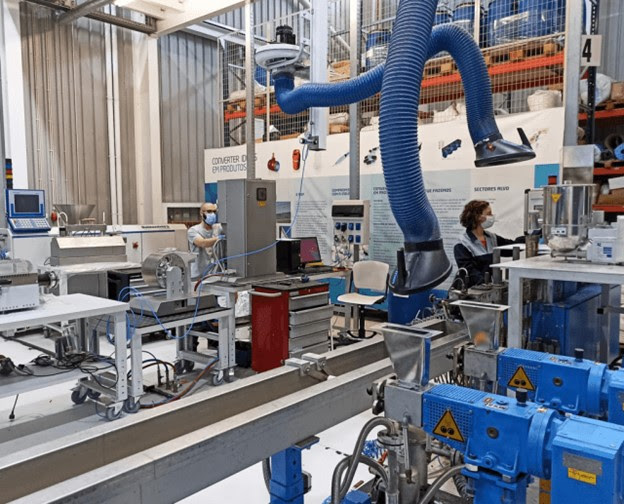 IMPORTANT DATES
Abstract submission deadline – January 15, 2023
Notification of acceptance – February 1, 2023
Early bird registration deadline – February 15, 2023
Conference – April 3-6, 2023
Time to submit your abstract, submit now!
We look forward to seeing you in April 2023!
José Covas, Ana Vera Machado and Júlio Viana
(MATERIAIS 2023 Chairs)

email – materiais2023@polimeros.org
website - https://congressomateriais.pt/
Copyright © 2022 Sociedade Portuguesa de Materiais , All rights reserved.

Our mailing address is:
Apartado 4538 EC Carnide, 1511-601, Lisboa