News
PRR da Agenda Verde para a Inovação Empresarial "FROM FOSSIL TO FOREST"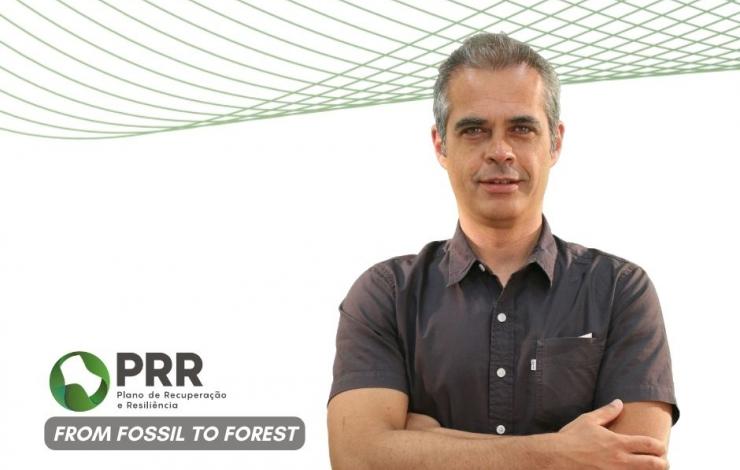 Professor Luís Pereira, docente do DCM, investigador do CENIMAT|i3N / CEMOP e CTO do Laboratório colaborativo AlmaScience, foi eleito presidente do Conselho de Orientação no âmbito dos PRR da Agenda Verde para a Inovação Empresarial "FROM FOSSIL TO FOREST", coordenado pela empresa Navigator.
A eleição teve lugar dia 26 de Janeiro nas instalações da Navigator na Mitrena/Setúbal, tendo a sua eleição sido por unanimade de todos os parceiros desta agenda.
A substituição do plástico de origem fóssil por soluções de embalagem que têm por base uma matéria-prima natural, proveniente de florestas plantadas e geridas de forma sustentável, é o conceito-chave da agenda "From Fossil to Forest", liderada pela The Navigator Company.