News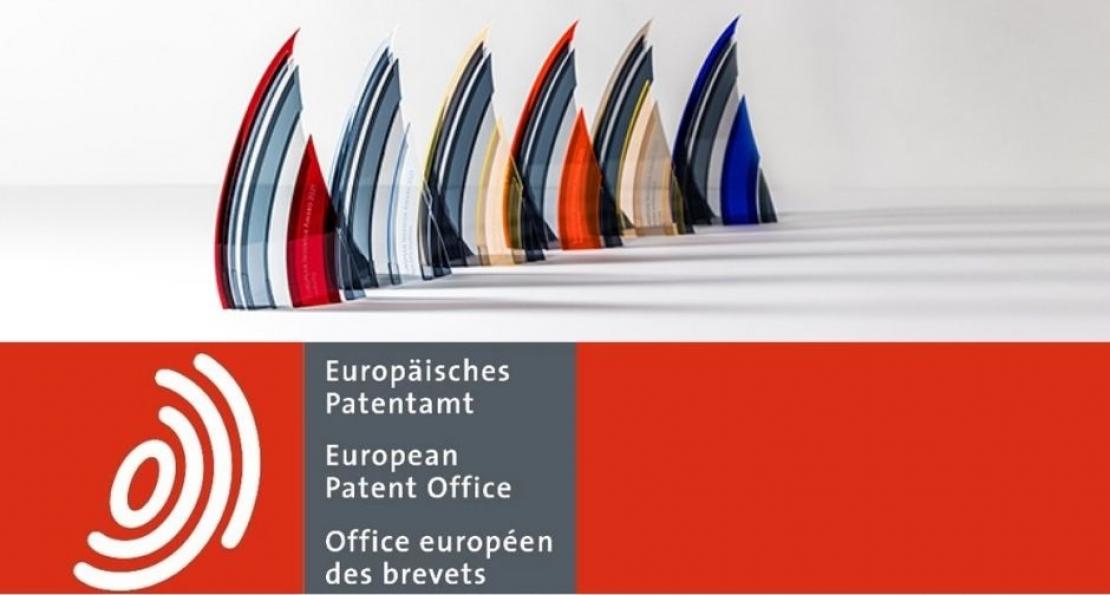 Younger generations play an essential role in shaping our common future, and acknowledging their potential is a must. To encourage the next generation of inventors, the European Patent Office has now established the Young Inventors prize. Aimed at innovators aged 30 and under, it will recognise problem-solving initiatives across all technical fields.
Any member of the public may propose candidates or themselves for the Young Inventors prize. To make a proposal, please complete this nomination form.
Prizes:
The winner will be revealed at the European Inventor Award ceremony in June 2022. A cash incentive has been made available to support young or early-career innovators to help them advance their work. The winner will receive a cash prize of EUR 20 000, the second and third-placed finalists will receive EUR 10 000 and EUR 5 000 respectively.
More information: